If you're stuck indoors for whatever reason, try these educational activities to crack boredom.
Disclaimer: Some of the following links are affiliate links. I make a small commission from some of the links on this site. You can read my full disclosure here.
75+ Educational Activities for When You're Stuck Indoors
1. Watch historical movies (check out my lists for kids and teens)
Sign up for Curiosity Stream, which is like an educational Netflix, for only $2.99/month or a yearlong membership for only $20. They have so many great programs!
2. Play a board game (Life and Disney Monopoly are favorites)
3. Build famous landmarks from LEGOs
4. Learn about the basics of music theory with these apps
5. Create a song/rhyme/poem/rap/TikTok of what you're currently learning about in school
6. Make your own Apples to Apples
7. Create art inspired by famous paintings
8. Learn about the phases of the moon with Oreos
9. Create a marble run
10. Re-enact a famous historical event
11. Make your own board game
13. Create your own podcast
14. Make a food common in a foreign country
16. Create interactive notebooks
17. Try educational games
18. Build a fort
19. Trade video games/movies with a friend
20. Have a math scavenger hunt around your home (you can use it with newspapers or magazines)
21. Memorize the periodic table (in a week)
22. Make a cake inspired by the layers of the earth
23. Put together a puzzle
24. Start learning a foreign language (my Spanish learning journey)
25. Make a ninja warrior course
26. Try drawing with this 30 day challenge
28. Have a photoshoot. Edit photos.
29. Make a shadow box
30. Make edible play dough
31. Make a music video. Edit it.
32. Build a website (here's how I started my website when I was 14)
33. Read historical books
34. Learn secret spy codes
35. Try cup stacking
36. Watch these cool science movies/documentaries
37. Try Jenga with random objects
38. Look at ads from different historical time periods (sorted by category)
39. Make golden ticket cookies, then watch Willy Wonka and the Chocolate Factory!
40. Start coding
41. Make a kindness tree
42. Make an obstacle course
43. Cook or bake
44. Try these faith-based object lessons
45. Make a stop motion video
46. Get creative with sight words and handwriting
47. Have a coloring contest
48. Try bowling at home
49. Create your own escape room
50. Make constellation maps
51. Try these free educational online games/activities
Please note: These are just websites I have used in the past or have had them recommended to me. Some may have memberships or free trial periods. Learn in Color is not affiliated with any of them. If you have problems with the below sites, please contact the individual site.
52. Have a blindfolded candy taste test
Blindfold the kiddos and have them guess the candy flavor, chip, soda, or candy bar!
53. Learn Braille
54. Try these free 14 day challenges for cooking, photography, drawing, and more
FUN SCIENCE EXPERIMENTS
These experiments are fun, easy, and don't require too many items.
55. Make magic milk
56. Make fluffy slime
57. Create color changing flowers
58. Learn about vortexes (with glitter)
59. Learn about the electrolysis of water
60. Try the elephant toothpaste experiment
61. Learn about sound by creating a DIY phone speaker
62. Learn about the layers of the ocean
63. Make a heart pump model
64. Make a paperclip float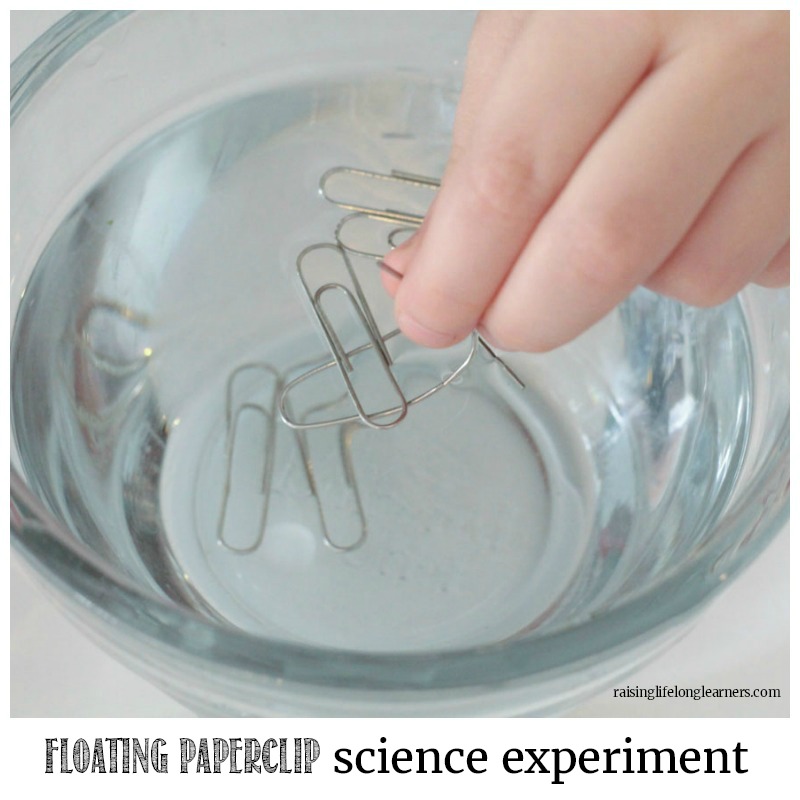 65. Create a rain cloud in a jar
66. Make a classic baking soda volcano
67. Make a tornado in a bottle
68. Try this How well do you wash your hands? experiment
For Tweens and Teens
69. Play Scrabble, Life, chess, or Monopoly
70. Learn a new skill
71. Try magic tricks
72. Learn the alphabet in sign language
73. Binge watch a new show
These are some of my favorite YouTube series which are both entertaining and educational. They're overall clean, perhaps some bleeped out language, but they're very interesting!
74. Wired's "One Concept at Five Levels" is also interesting. They have a neuroscientist, musician, physicist, and more.
75. CrashCourse's channel has fun and entertaining videos that are 10-15 minute "crash courses" on topics.
76. Watch the most-watched Ted Talks (they're great!)
77. Wired has a series of fun videos where experts break down clips from famous movies, like a lawyer watching courtroom scenes, a forensic examiner watching crime clips, a pro chef watching cooking scenes, or Bear Grylls watching survival scenes.
78. Learn how to budget
If you're struggling with helping your students in grades 4-8 understand terms, I created these cheat sheets to help break concepts down in a visually beautiful way.
The "cheat sheets" concept began with colored pens in my notebook in elementary school! 🙂